Hair Transplant Turkey Results
Hair transplant center with decades of experience near you
Calculate Cost & Get the Best Offers
Achieving Successful Hair Restoration
Compared to other products or procedures currently on the market, hair transplants are the most successful and effective method of hair restoration. The results depend on a number of factors, including the experience and expertise of the surgeon, the thickness and quality of donor hair, and aftercare.
Graft survival rates after a hair transplant range from 90 to 95% internationally. This statistic improves when hair transplantation is performed in Turkey, with an impressive 98% success rate.
Choosing the Right Clinic in Turkey
The first step in achieving the best results is choosing the right clinic. There are hundreds of hair transplantation clinics in Turkey, which means that there is a lot of homework to be done!
Luckily, we are here to help. Head over to our Clinics Review page where we have reviewed the best of the best for you. Here you can view comprehensive clinic reviews as well as information such as methods used as well as what is included in the Turkey hair transplant packages offered by the clinics.
Get a free consultation from an accredited clinic today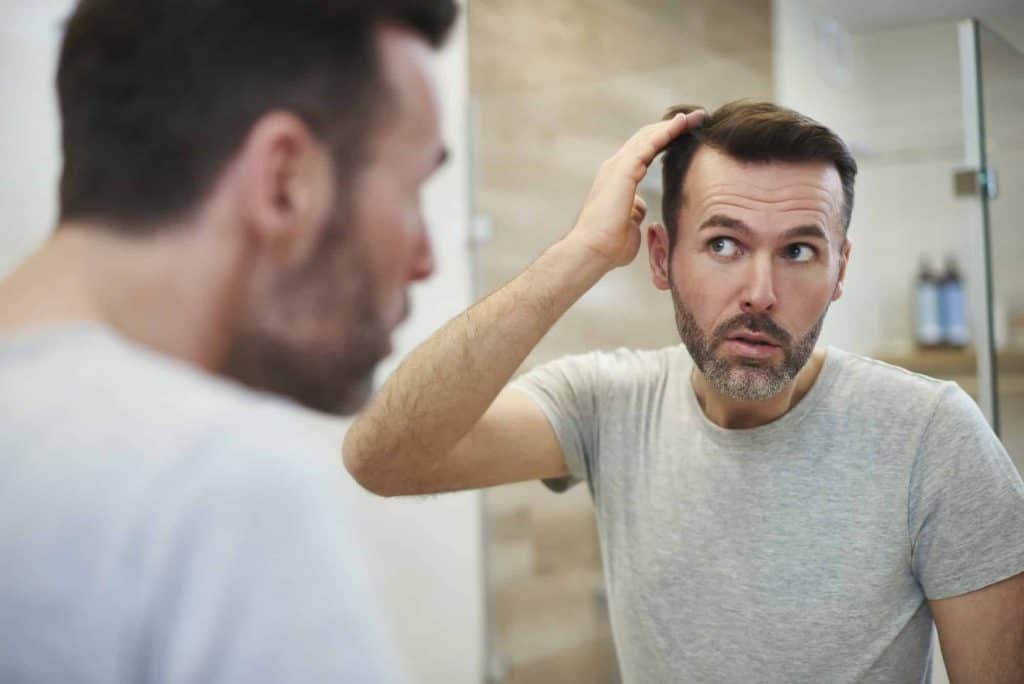 We are aware of your expectations for a hair transplant and we know you want results that are permanent and natural-looking. In order to solve balding and thinning hair issues, hair transplant surgeries are incredibly effective. 
In terms of appearance and behaviour on the scalp, newly transplanted hair looks like natural hair; it grows and maintains the same characteristics as the original hair. Transplanted hair can be washed, cut, and treated like natural hair and has a long-lasting result when properly cared for.
Hair Transplant Turkey Results
Within three to four months of your hair transplant surgery, you should start to see some results. The high success rates of hair transplants in Turkey are due to the excellent care and experience levels of the doctors. The success rate of a hair transplant in Turkey is 98% if you choose a reputable clinic, which is a very high figure.
The hair follicles that were transplanted will be mended during the first month following your hair transplant. The fibrin that your body will be making will keep the grafts in place. By day 10, your transplanted hair will start to fall out. This is completely normal and does not indicate that your hair transplant has failed.
You may start to see noticeable hair growth and an increase in hair density during the first three to six months following your hair restoration procedure. Although it is not the final stage of growth, this is undoubtedly a thrilling one because you can start comparing your before and after hair transplant results and noticing a clear difference even though your hair restoration results have not yet reached their full potential.
Hair Transplant Results After 6 Months
After six months, hair growth starts to accelerate, and the hair grows longer and denser. Despite the noticeable hair growth around the 6th month, your postoperative hair growth will only be around 50% of what you can expect a year after surgery.
We typically see maximum growth and density in all the areas of the head where our patients were previously patchy or bald around the 12-month mark. Comparing your before and after pictures is a great way to understand how successful your procedure was and to witness the results.
Your transplanted hair will blend seamlessly with your natural hair at this point, making it easier to style. Your hair will grow at the same rate as the other hair on your scalp at this point.
How to Achieve the Best Results
Whether you have already had a hair transplant, are considering having one, or would just like some tips for balding away in the future, these tips may help you avoid preventable types of hair loss:
Be gentle and use good products on your hair. Use a good conditioner so that you don't pull at your hair when brushing and combing, especially when your hair is wet.
If your hair is thick and prone to tangling, you might find it helpful to use a wide-toothed comb. 
Hair straighteners, curling irons, hot-oil treatments, and permanents are all examples of harsh treatments to avoid. Rubber bands, barrettes, and braids can add tension to your hair, so use them sparingly.
Ask your doctor about any prescription drugs or dietary supplements you may be taking as they may be contributing to your hair loss or delaying your new hair from growing. 
After your hair transplant, you should discuss hair fall medications with your surgeon, to ascertain whether they will still be necessary, as well as when it is safe to start taking them again.
Avoid exposing your hair to UV rays from the sun and other sources. Consider wearing a hat. There are some shampoos available that can help with this.
Reduce your alcohol intake and stop smoking. According to some studies, men and women who smoke more often tend to go bald. Alcohol and smoking both reduce blood flow to the scalp, which can impact the health of the hair follicles.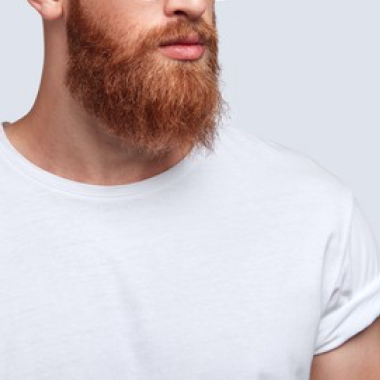 Best Hair Transplant Method Results
The art of hair transplantation has advanced over time. The era of "hair plugs" is long gone, replaced by much more sophisticated and effective techniques.
Different hair transplant methods produce different results. All good hair transplant clinics in Turkey will use FUE and/or DHI methods, which are proven to provide excellent results. A clinic may suggest using both methods to ensure the best hair transplant results.
Can a Hair Transplant Fail?
Although uncommon, hair transplants can fail, or fall short of the results that you were expecting. It is crucial, therefore, that you take the time to consider your choice of clinic. Once your hair transplant is completed, you need to take into consideration all of the advice given to you by the clinic.
A good clinic will provide comprehensive advice as well as an aftercare package that will contain all the products your hair needs to achieve your desired result.
Read 100+ Clinic Reviews To Choose The Best Option For Your Hair Transplant