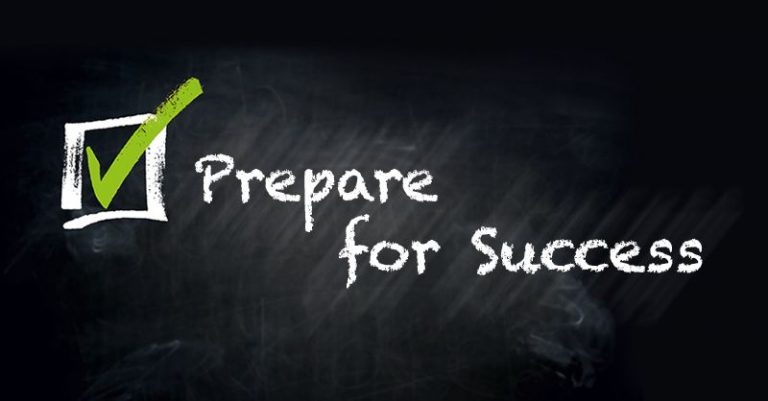 After patiently and successfully undergoing the hair transplant procedure, you may be wondering what next? The second phase then occurs, the hair transplant recovery period. This painless process involves following your doctor's advice on what to do during the post hair transplant period. Following the Dr's instructions means you can get on with your day-to-day activities as quickly as possible. Ensuring your hair transplant is successful.
A Seamless Hair Transplantation Recovery Period
The hair transplantation recovery period starts as soon as your hair transplant surgery ends. You will notice changes taking place as early as within a few days.
On the first day, a post-operational cleaning takes place. After proper cleaning, the bandage on the transplanted area is carefully removed and laser treatment provided. However, by the third day, you may begin washing your head. Remember, it is important that you follow the washing instructions exactly. This involves using the approved shampoo or washing lotion. This process of washing the grafted hair is important as it aids with the healing process.
Between the 5th and 7th day, transplanted grafts will have become firm and you will find they won't be removed by simple touching as much as you may feel the urge to scratch the transplanted area – don't! But do not worry as it is normal and part of the healing process.
Within the 15th to 30th day, your appearance will have started to return to normal, the difference between the transplanted grafts and your natural hair will be negligible.
From the 1st to 3rd month, shedding of the transplanted hair, commonly referred to as 'Shock Loss' takes place. This happens due to the transplanted hair follicles entering a temporary rest phase. Don't fret if this occurs as it is an expected occurrence and quite normal.
At 3 months post-surgery, the transplanted hair will have thickened significantly, with further new hair growth occurring within 5 to 6 months.
From the 6th to 10th month, there is a highly noticeable difference from the initial procedure, and by the end of a full year you will get to see the final results of the transplantation.
Nutrition to Observe During the Recovery Timeline
A balanced diet with all the necessary nutrients is vital during the hair transplant recovery period; its importance cannot be understated.
Some of the nutrients you will need range from vitamins to high protein foods.
Vitamins like B7 and B12, commonly known as 'B-Complex Vitamins' play a big role in the structure, quality and healthy growth of hair. Some of the sources of these nutrients include whole grains like brown rice and legumes like beans and lentils.

The mineral Zinc slows and hinders hair thinning. It is extremely helpful as it promotes cell proliferation, absorption of vitamins, and protein synthesis, in addition to tissue repair. Sources include baked beans, chickpeas and nuts.

Iron works by transporting oxygen and nutrients to the hair follicles where they not only improve hair texture but also strengthen hair. Iron can be found in dark green leafy vegetables such as spinach, beef and liver.

Vitamin E has impressive antioxidant properties which are highly effective in healing scars as it speeds up the healing process of damaged skin. Vitamin E oil, when applied on the healed area is capable of softening the tissue and improving its quality. Sources of vitamin E, include vegetable oils and nuts.

Vitamin C, found mainly in fruits and vegetables, aids in collagen production which also helps to promote the healing of wounds.

High protein foods enable the development and growth of root hair cells. Omega-3 fatty acids, nuts and eggs are a source of protein.

Vitamin A aids in the production of sebum; this moisturises the scalp making hair healthy.
Activities to Avoid During Hair Transplant Recovery
During the hair transplant recovery process, certain activities should be avoided, at least for a given time. These include sports like running and jogging, basically activities that cause you to sweat!
Visiting steam baths and saunas should be avoided for at least two months. As should exposure to direct sunlight on the transplanted area, wearing a cap is recommended. 
Avoid swimming in a pool or the ocean for a month after the transplant has taken place.
You may think some of the measures recommended are a little harsh, but following the instructions, ensure a better success rate and that you get value for money.