Hair transplants are a popular solution for male pattern baldness (MPB). But can the over-the-counter medicine, Propecia (also known as finasteride) be a less expensive and intrusive option? President Trump famously takes the medicine daily for MPB. So why waste the time and expense of getting a hair transplant if a pill taken daily can have you growing fresh new locks?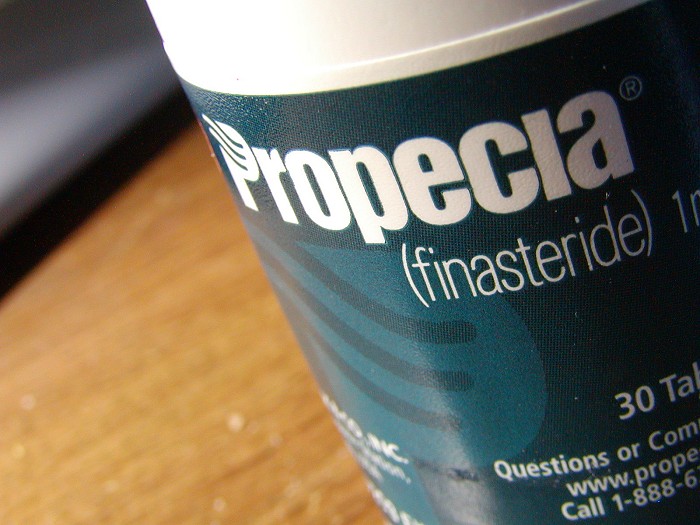 Can you treat hair loss at home with Propecia?
As you might know, MPB is caused by an excess of dihydrotestosterone or DHT. Propecia inhibits the enzyme and thus targets hair loss at the source. In many ways, you could argue that it is more effective than a hair transplant that only moves hair follicles around the scalp. Taking finasteride is also far more accessible. A monthly course costs less than £20. You no longer even need a prescription for the medication.
If you are experiencing the first signs of MPB, then taking Propecia can be the best choice. However, a hair transplant is a better option for many men who are experiencing greater hair loss and want a cosmetic solution fast. If hair loss is affecting your confidence, then a hair transplant gives excellent results for many men. But, of course, the main drawback to most men getting a hair transplant is cost.
Propecia in combination with a hair transplant
The great news is that the lower cost of having the surgery in a country such as Turkey is allowing more men to realize their aspiration of a full head of hair again. With inexpensive packages including hotel accommodation and flights, more men are getting a hair transplant. If you want to get the best results from a hair transplant, then your doctor will advise you to take both Propecia and minoxidil afterwards.
Consider Propecia, minoxidil, and a hair transplant as fighting MPB on all levels rather than a choice between them. The medication can help many men maintain their hair, or it can help to grow stronger thicker hair.
Use Propecia to fight MPB on all levels
Propecia is just one way of supporting the transplanted hair after surgery. To find out more about how you can kick MPB out of the playing field with proven science and procedures, contact us today. With the cost of hair transplant surgery in Turkey 70% cheaper than the UK, it's now an affordable option for most. You can even apply for credit to get the hair of your dreams back.